Quality services depend on quality products.
We are proud to use only the best products available when providing services to our valued customers. We offer products for sale, and we use the Pevonia name brand when performing services.

Ask us about our private label...Kneading Time is proud to announce our very own private label!!!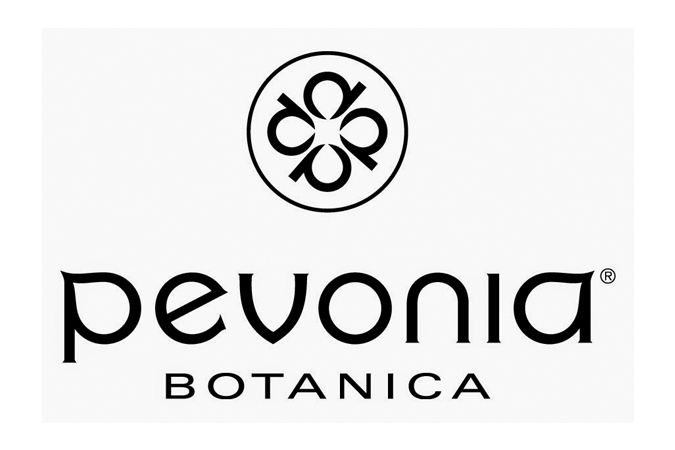 Pevonia's most powerful ingredients come from the safest source...nature. For more than two decades, Pevonia has been the skincare brand of choice for the finest spas and professional estheticians worldwide. Pevonia delivers superior results and radiant skin to every skin type.
All logos appearing on this page are trademarked (™), restricted (®) and/or copyrighted (©), and are the exclusive property of their respective owners. The inclusion of these logos in no way implies any official endorsement by the companies represented.