Quality services depend on quality products!
We are proud to use only the best products available when providing skin care services to our valued customers. We offer products through Pevonia and South Seas.
Pevonia:
Pevonia's most powerful ingredients are extracted from the safest sources within nature. For more than three decades, Pevonia has been the skin care brand of choice for the finest spas and professional estheticians across the globe. Pevonia delivers superior results and radiant skin to all skin types. Some of these products include: Ligne Sèvactive, Redness-B-Gone Trial Kit, Ligne Soliel, Ligne Spéciale YouthRenew, Ligne Nymphea Dry Oily Skin, Power Repair, Ligne Lavandou Soothing Sensitive Skin, Procorrective Trial Kit, Ligne Nymphea Marine Magnesium, Ligne Rose RS2, Medicalia Micro-Retinol, and other amazing products from Pevonia.
South Seas:
South Seas has been dominating the world with a life-changing alternative to tanning. South Seas products provide a safe way to tan your skin, while also enriching it. South Seas uses ingredients such as kelp, tiare flower, and monoï oil.

Make an appointment with our professionals to discuss your skin care goals today!
Discounts:
We offer military discount on Tuesdays.
Cancellation Policy:
Cancellations within 24-hours of the appointment will be subjected to a 50% charge. No calls, no shows will be subjected to 100% charge.
Refund Policy:
We do not render refunds on services or products.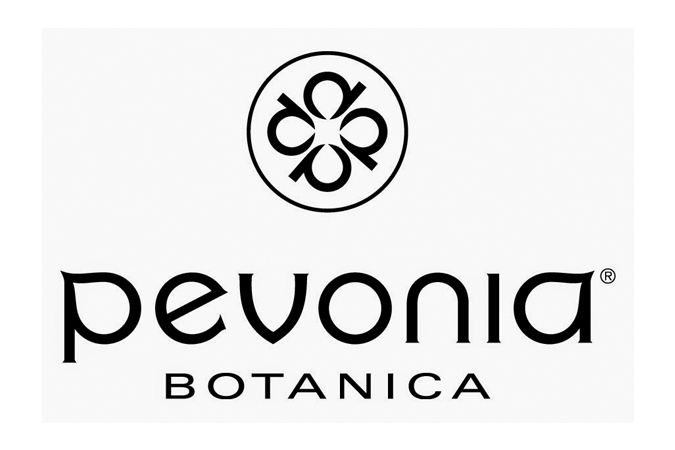 Make an appointment to learn more about your skin!
All logos appearing on this page are trademarked (™), restricted (®) and/or copyrighted (©), and are the exclusive property of their respective owners. The inclusion of these logos in no way implies any official endorsement by the companies represented.